About Us
A Virtual World of Smarter Solutions for Complex Connections
Evantagesoft is a Technology Enablement Company
Providing a blend of technology with creativity and innovation that best benefits for the clients in the most effective and efficient manner to attain and surpass the results required by them, and to help them reduce operational cost and to allow them concentrate on their core business competency when working with us.
Evantagesoft specializes and has diversified technology experience in both custom application & product development, and implemented quality innovative business solutions for various industry verticals including Financial Services, Telecom, Mass Transit, Entertainment, Real Estate and Sports.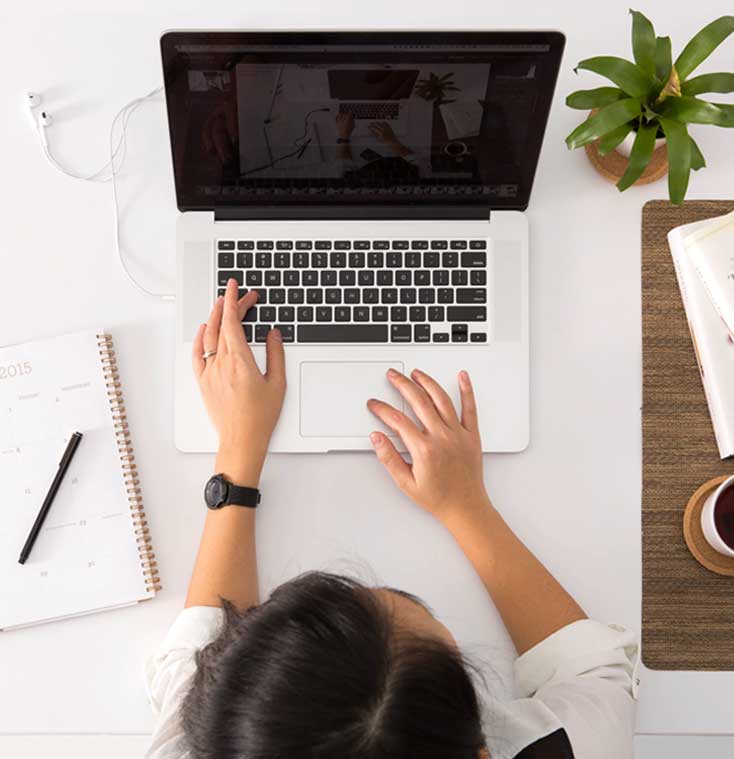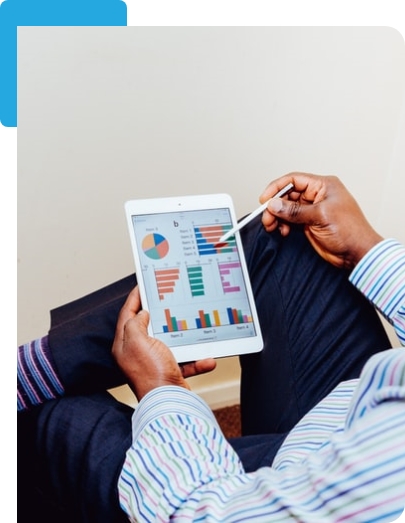 Who We Are?
Evantagesoft, a Next Generation Technology Company with the pulse on the new, cognizance of the old and a vision of the future, providing a blend of cutting-edge technology and creativity, mixed in with innovation, and guaranteed results ensured by highly professional, driven and motivated individuals.
Our clients are our testament to our success. Our strategies revolve around our clientele, as we work on better ROI, through our combined service and solution delivery, combing industry practices, with our subject matter experts keenly adding to the mix
What We do?
Working as an intersection between business and technology enables us to help our clients to improve their operations, and create sustainable value for their stakeholders. We harmonize and bring into unison the best of technology thorough experience of custom applications, product development, and innovative business solutions for various industry verticals like financial services, telecom, mass transit, entertainment, real estate, and sports.
What We Offer?
Working for organizations as their innovative and technology partners, that can quickly turn ideas and Minimum Viable Product (MVP) to enterprise level applications. We offer Collaborations and Partnerships in order to get a synergy for all of the stakeholders.
Our Vision
To enable Evantagesoft as the Iconic Leader of the Next Generation Technological Services across the globe, with its diversified solutions and services
Our Mission
Making Evantagesoft an integral part of the Technological & Fintech Eco-System, through strongest collaborative Partnerships with World's Leading Service providers, Governments and Iconic Enterprises by creating value through our Innovative Next Generation Enterprise Solutions.
Our Philosophy
Through partnerships, we aim to build a strong consortium of technology and business players to leverage global business opportunities together.
Evantagesoft and its employees always ensure the commitment made to the clients, ensuring that they not just meet their expectations but perform by delivering one step ahead.

Customer Focus

Creativity and Innovation are the keys to sustainable idea development at Evantagesoft. Subject Matter Experts who are Out of Box Thinkers are the most important assets for the organization.

Innovation

Tolerance and Respect for others and respecting company values. Helping each other positively to deliver Success Stories.

Respect & Team Work

We will go above and beyond the call of duty to achieve our objectives and our goals. Be responsible for the tasks assigned and ensure we deliver with passion.

Above and Beyond

Acting with Integrity and Commitment is an indispensible part of our culture. We always perform what is right, not what is easy for us to perform.

Integrity & Commitment
The Evantagesoft Difference
Our technology experience and customer-centric approach makes Evantagesoft
your strategic IT solutions partner of choice.
Deep Technology and Industry Expertise
at the scale required to transform the complex and critical enterprise problems
Diversified Fin-Tech Solutions
implementation experience for various financial and related verticals.
Evolving Service Offerings
by constantly investing and leveraging in key technology trends and best practices
Mature Methodologies
for project delivery, client engagement and project management based on best practices and standards.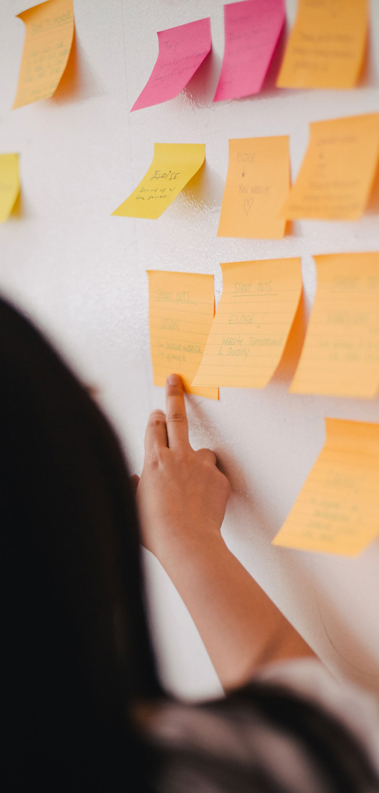 A Client-First Culture
of working flexibly with entrepreneurship and empowerment mindset, enabling collaboratively with client.
An Agile, Diverse, Global Team
combining highly skilled technical and management capabilities, with a global network of development centers, enabling client proximity.
A Sound Management Track
record of shifting ahead of client needs, enhancing capabilities enabling industry-leading growth to investors.
Long-term, Trusted Relationships
helping to design and manage our clients' most critical business processes to take advantage of opportunities and complexities.