IT Outsourcing
Serve as your on-demand development team
We have the experts you need to accelerate growth
Our certified architects, project managers, analysts, engineers, and designers can collaborate with your existing staff or serve as your on-demand development team. We have the experts you need to reduce time-to-market and accelerate growth.
In order to launch a successful and high-quality product, more and more companies seek external support in their development processes and organizations tend to work best with resources that they understand better. Sometimes, it can be difficult to decide between augmenting and hiring in-house employees. IT Outsourcing can really help organizations satisfy their short-term and long-term project and staffing needs, so that they can concentrate delivering their IT solutions on time, within budget and quality.
While organizations may suffer due to lack of training and skill development, Evantagesoft specializes in finding the right resources for all technical requirements of an organization, reducing the turnaround time and cost of recruitment, training, as well as managing the constant flux in replacement of such personnel. We hire and train the industry's leading experts who have the talent and the capacity to target your business needs. We recruit the best, and retain the best resources, and then provide you with these resources to augment your pool of resources.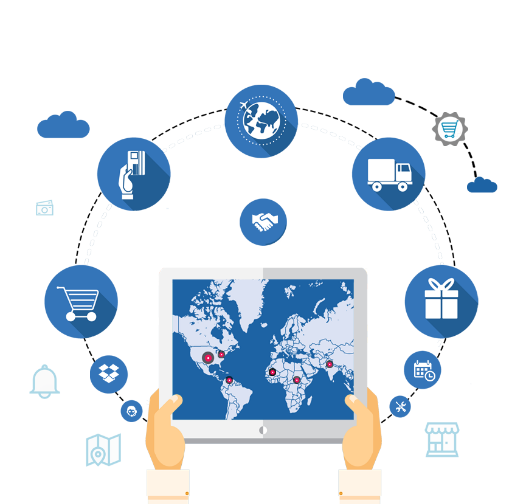 Evantagesoft specializes in all aspects of IT Outsourcing - Staff Augmentation, Managed Services and Project Outsourcing.

Staff Augmentation
Provide resources for
a specific job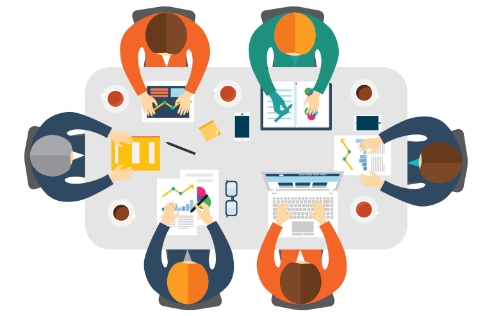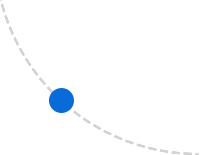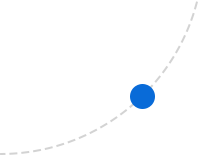 Project Outsourcing
Provide various services to fully meet the specific needs of the project and manage it efficiently
Managed Services
Provide services in all aspects throughout the project lifecycle.
How we can help you
With our augmented team services, you get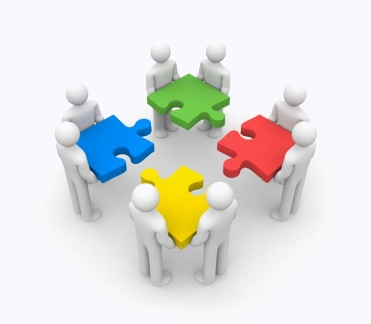 Day rate discounts at a sliding scale based on contract length
Qualified staff based at our high-tech development center
Flexible management options: Individuals working under your own management, or fully managed teams – or a combination of both
Team members fully versed in using the Agile Scrum methodology.