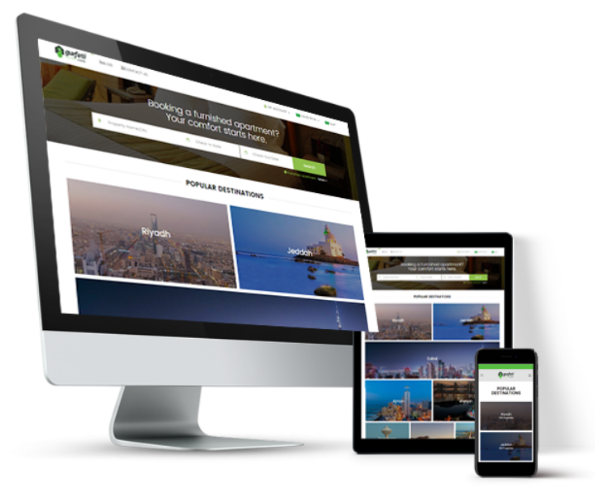 Manage Your Properties Using PMS Functionalities
Technology companies are tapping into a more broad & global market, creating a new digital "ecosystems"
We see a great potential transforming the "Property Management" into a digital business simply by operating the ecosystem. Evantagesoft's Property Management System (PMS) built by people in the business who understand the needs of landlords & property managers.
PMS brings together property managers, tenants, contractors, agents and owners in one place. PMS has been innovated to be a multi-user platform accessible via the web and on mobile devices. It's accessible anywhere at any time giving you freedom and flexibility in how you manage your properties.
Core Modules
encouraging city planners to improve living standards, and explore technologies increasing efficiency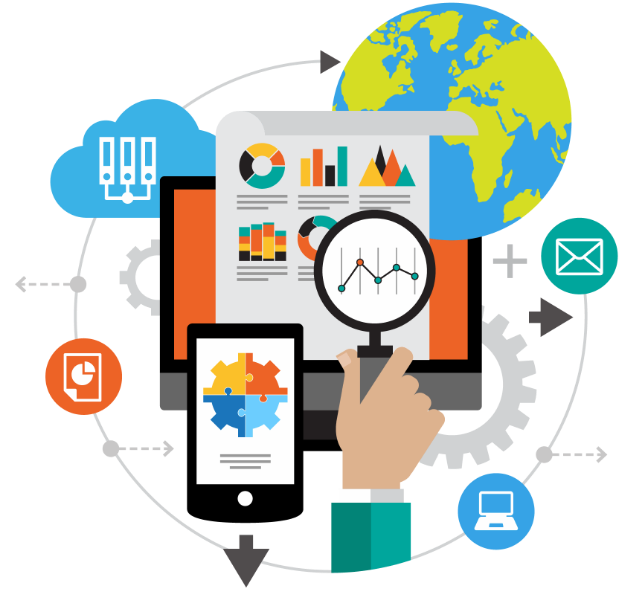 Provides an extensive administration interface that will allow the end users to define a number of system level configurations that will be utilized to perform various operations during property registration and booking activities.
System Configuration
Role Management
User Management
Language Management / Multilingual Support
Country Management
City Management
Area Management
Apartment Type Management
Room Type Management
Service Parameters Management
Bank Account Management
Third Party Integration
Dashboard And Reports
Provides various moderation interfaces for administrative users where they will be able to moderate property registrations by field agents, payments and user reviews.
Property Moderation
Payment Moderation
User Review Moderation
Provides a process under a separate portal to the property owners that will comprise of a wizard interface for property listing and an extensive dashboard where they will be able to perform different management operations related to their listed properties.
Property Registration Wizard Interface

Basic Property Information
Property Details
Room Details
Amenities
Property Photos
Settings
Agreement
Property Dashboard

Reservation Calendar
On-Site / Walk In Reservation
Property Visits
Property Review
Users are allowed to register their desired property on PMS for themselves or on behalf of any other user who will actually visits the property.
Property Search
Property Listing
Property Reservation / Booking
Provides users with a management interface where they can manage their active reservations and can review history of their past visits.
Booking Rescheduling / Cancellation
Provides its property owners to increase their reach by purchasing add-on services on a fixed price. These add-on services include Featured listing of properties during user search as well as it allows the property owners to place banner ads on PMS main website.
Offers a standard content repository solution that provides a combined benefit of database and File System Storage. A content repository is a hierarchical content store with support for structured and unstructured content, full text search, versioning, transactions, observation, and more.
The system utilizes the Java Content Repository (JSR 170) with it first ever and stable open source implementation Apache JackRabbit.
Subscribe for Newsletter
Subscribe to our newsletter to receive exclusive information